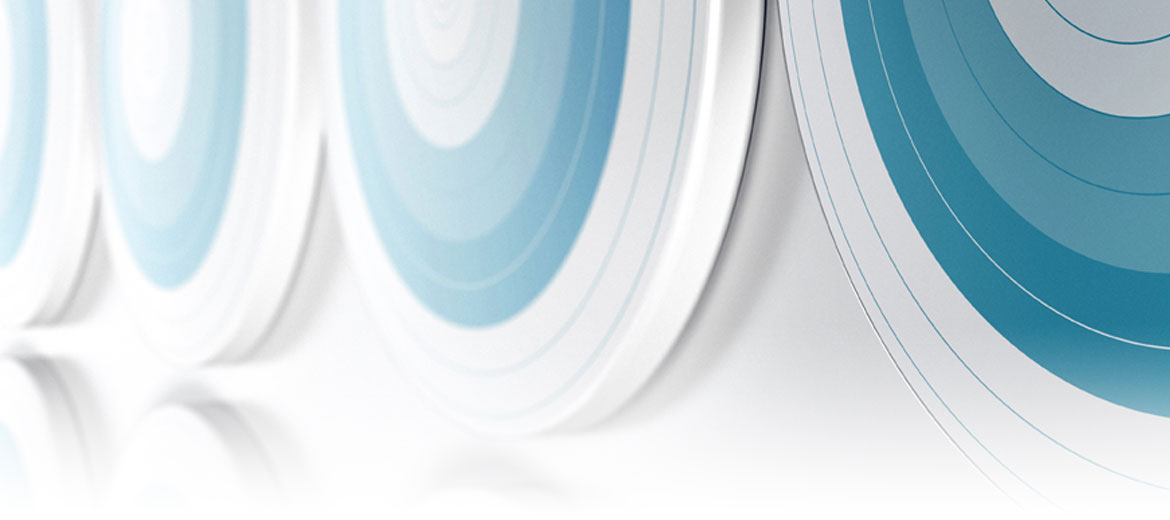 PacSol

Drug Eluting Balloon

PacSol Drug Eluting Balloon Catheter provides a very efficient and clinically proven combination of BTHC and Paclitaxel for effective patient treatments. It is used for dilatation of de novo, restenotic and in-stent restenoses of coronary arteries.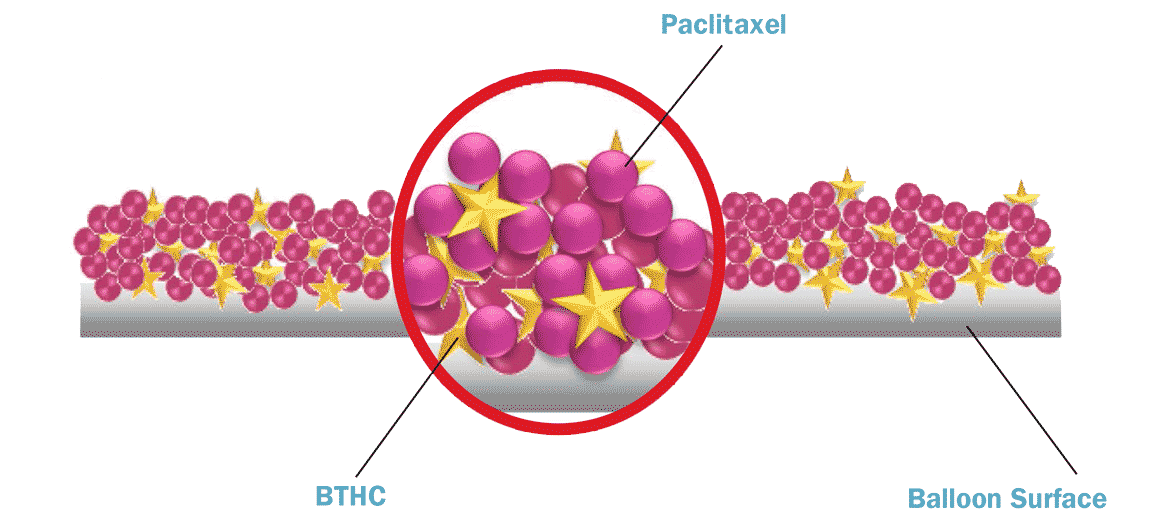 Safety
> Well proven lipophilic effectiveness
Innovative Coating Technology
> Paclitaxel and BTHC: Micropipette-Technology to coat the Balloon Surface
Controlled Drug Release
> The innovative combination of Paclitaxel and BTHC provides the folded balloon of DBM with a homogenous coating for high bioavailability.
---
Technical Specifications

Coating

Download our catalogue for a full range of available products and
order codes or contact us if you require a product presentation.
For further inquiries regarding any of our products,
call
+49 4171 6905 57-0

or email us at

info@thestentcompany.com